Caregiving MetroWest
caregivingmetrowest.org/Home.aspx
Lists resources for seniors in 25 MetroWest towns.
SHINE
www.mass.gov/health-insurance-counseling
is an information resource for MA residents on Medicare. A SHINE counselor directory by town is provided.
Executive Office of Elder Affairs
www.mass.gov/orgs/executive-office-of-elder-affairs
Nursing Home Abuse Center
www.nursinghomeabusecenter.com
Eldercare Locator
eldercare.acl.gov/Public/Index.aspx
A public service of the Administration for Community Living (ACL) connecting people to services for older adults and their families. Click on the link or call 1-800-677-1116
Benefits Check Up
www.benefitscheckup.org
Online service from the National Council on Aging to screen seniors with limited income for benefits.
Memory Cafes
www.jfcsboston.org/Our-Services/Older-Adults/Alzheimers-Related-Disorders-Family-Support/Directory-of-Memory-Caf%C3%A9s-in-Greater-Boston
A memory café is a welcoming place for people with forgetfulness or other changes in their thinking and for their family and friends. Memory cafés meet at a variety of places including coffeehouses, museums, or community organizations. Jewish Family Services has compiled a list of MA cafes.
MetroWest Aging and Disability Resource Consortium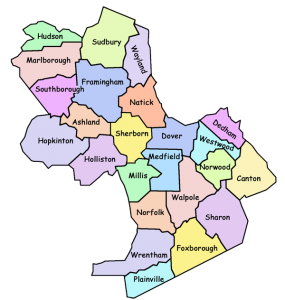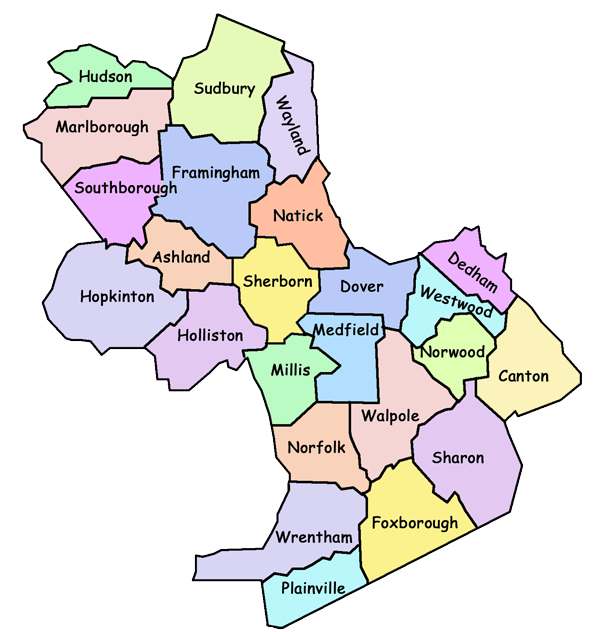 www.mwadrc.org
MWADRC is a partnership between area Aging Services Access Points and the MetroWest Center for Independent Living. The MetroWest ADRC can assist you and your family with finding in-home services, meals on wheels, transportation and other supports to help you to live.
MetroWest Center for Independent Living

www.mwcil.org
MWCIL in Framingham, is a community-based, consumer-controlled, cross disability center for independent living, serving the MetroWest area of Massachusetts.

BayPath Elder Services, Inc.

www.baypath.org
BayPath in Marlborough, is a non-profit community service organization that has been providing services since 1977. The Baypath mission is to enable older people to live independently and comfortably in the community for as long as possible, while promoting their well-being and dignity.

HESSCO Elder Services

hessco.org
HESSCO in Sharon, is dedicated to finding solutions to help those 60 and older take full advantage of their later years. The agency's goal is to make it easier for older individuals and their families to access a comprehensive system of health and supportive services.