Fact Sheets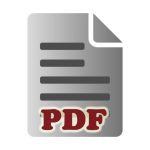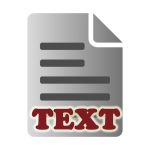 Health Benefits
MassHealth
Dual Eligible People in Massachusetts
A Primer on the Dual Eligible Population in Massachusetts
Some people with disabilities are dually eligible and receive health care coverage through two distinct payers – Medicare and MassHealth. This primer also describes the program options that are available to meet their needs, with a particular focus on MassHealth's integrated care programs – One Care, the Program of All-Inclusive Care for the Elderly (PACE), and Senior Care Options (SCO). Also included in the primer is a description of the state's proposed reforms, known as the Duals Demonstration 2.0, to increase enrollment in One Care and SCO and improve care integration and quality for dual eligible members.
One Care
www.mass.gov/one-care
MassHealth+Medicare
SHINE
www.mass.gov/health-insurance-counseling
800-AGE-INFO (1-800-243-4636)
GoodRx
helps you compare prescription prices at different retailers.
Health Services
MetroWest Free Medical Program
metrowestfreemedicalprogram.org/
in Sudbury and Framingham
Edward M. Kennedy Community Health Center
in Framingham
U. S. Health Resources and Services Administration
Medical Supplies and Equipment
Byrne Home Health Center
in Natick
Support
Brain Injury Association of MA
MA Association for the Chemically Injured
Other Resources
New England Spinal Cord Injury Toolkit
Death Benefits Checklist