People with Disabilities Living in the Community
MetroWest Center for Independent Living  provides an array of independent living services that enable people with disabilities to live in the community. The center was created by people with disabilities seeking full integration into society. We empower people with disabilities by teaching the practical skills and confidence to take control over their lives and become active members of the communities in which they live. We promote access and change within society while advocating for programs and services needed by people of all ages with a wide range of disabilities.  MWCIL is a consumer‑controlled, community‑based, cross‑disability, nonresidential private nonprofit agency.
We enable people with disabilities to gain freedom from nursing homes and other institutional settings.
If you have a disability, live within our area (26 towns in Metrowest section of Massachusetts) and have needs, goals, or barriers related to your living independently, then contact us at 508-875-7853.
MetroWest Center for Independent Living is a scent-free environment. Please keep this in mind when you plan a visit.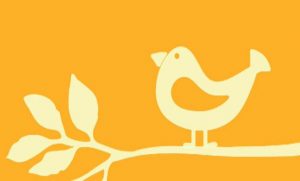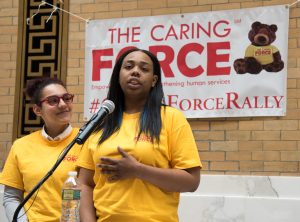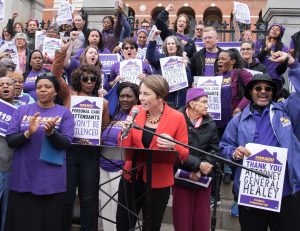 Hundreds of PCAs and 1199SEIU members marched to the governor's office on May 15, 2019, asking for better wages. Attorney ...
Read More about 2019 PCA Rally
services
Within the framework of our Core Services, coordinators at MWCIL can help you achieve your goals for living independently with a disability.
resources
We have compiled a significant number of local, statewide and national online resources which may answer your questions.
il philosophy
What is Independent Living?  Learn about the IL Movement, and your civil rights as a person with disabilities.